Pedcor Living
Affordable living
in vibrant communities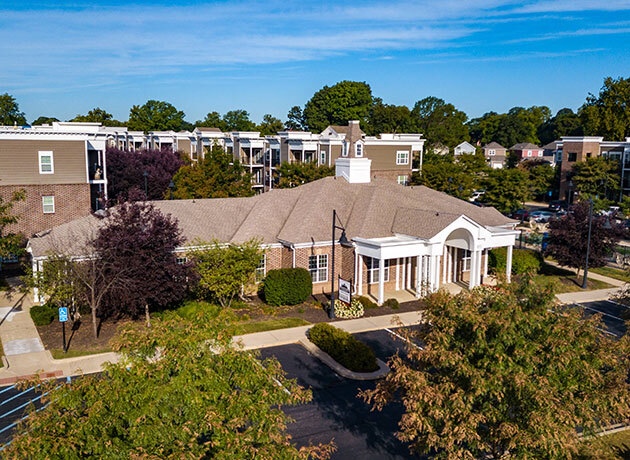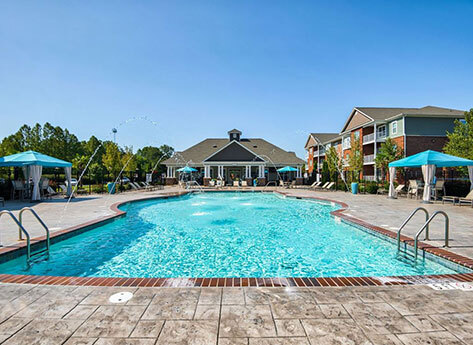 Designed to create brighter futures for every stage of life
Under Pedcor Companies, our residential properties are built to the Pedcor Standard to give our residents the quality, affordable, functional, and comfortable living spaces they deserve designed to fit a variety of income levels.
We're the long-term owners. Our properties are actively managed with a talented, passionate on-site team to effectively serve and maintain open communication with Pedcor partners and residents.
Plant your roots with Pedcor
With properties stretching across the nation, you can be an East coast early riser, a West coast mountaineer, soak in the Southern sun, or cozy up the Northern temps!
What people are saying
5 star rating
We've been here about a month and so far we absolutely love it here! This is the best apartment we've ever lived in. Staff has been very kind and helpful, maintenance is amazing and always so helpful. We love everything about our apartment as well.
Megan S.
Whisper Ridge, West Des Moines, IA
5 star rating
Just moved in a few months ago, and it's been great! The staff is wonderful and the property is well-maintained. Kenny and the rest of the staff will take good care of you! Trust me, if you're looking in the Denver area for an apartment this is your best bet.
Colin W.
Avril Cambridge Village, Denver, NC
5 star rating
We have lived here 17 years. The office staff are very helpful and caring. The maintenance staff are always fast and quick to help. The property is well kept, kid and pet friendly.
Alicia W.
Lions Creek, Noblesville, IN
5 star rating
Woodberry is truly an exceptional place to live. Great location, fantastic communication by management, clean premises, and quiet surroundings. I'm super pleased with my decision to live here. Shout out to Brad who made my move-in experience a delight!
Jo J.
Woodberry Apartments, Asheville, NC
5 star rating
I've been living here for years. Management is very helpful and I've never had an issue with safety or any other concerns. If you're looking for a place to call home that's affordable, safe and well maintained this is the place to come.
Alissha W.
Ashland Lakes, Memphis, TN
5 star rating
I've had a wonderful experience living in Mill Run apartments. If you're looking for someplace quiet, nice and clean look no more. The office staff is phenomenal. Keep up the good work.
Joycetra S.
Mill Run, Columbia, SC