Pedcor Living
Affordable living
in vibrant communities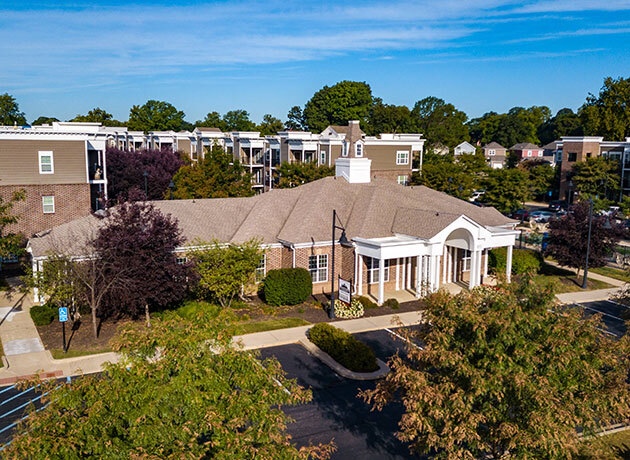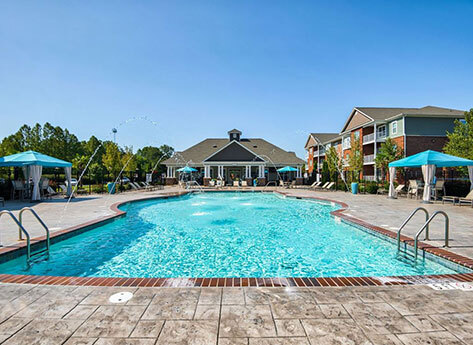 Designed to create brighter futures for every stage of life
Under Pedcor Companies, our residential properties are built to the Pedcor Standard to give our residents the quality, affordable, functional, and comfortable living spaces they deserve designed to fit a variety of income levels.
We're the long-term owners. Our properties are actively managed with a talented, passionate on-site team to effectively serve and maintain open communication with Pedcor partners and residents.
Plant your roots with Pedcor
With properties stretching across the nation, you can be an East coast early riser, a West coast mountaineer, soak in the Southern sun, or cozy up the Northern temps!
What people are saying
5 star rating
We just signed our lease heading into our 5th year and we love living here. Amber, the Property Manager and her entire staff are attentive to the needs of the residents. They make you feel special. All are helpful in making sure your questions are answered in a timely manner. Jesse, the Maintenance Supervisor takes pride in keeping the property maintained. We especially love the activities centered around the holidays sponsored by the office.
Nita J.
THE RESIDENCES OF GALLATIN, GALLATIN, TN
5 star rating
I have been living here for over 12 year's now. I never had any problems with my landlord, so peaceful here. It's a walking distance from my work, my son school and everything else. I love it here.
Ursula A.
CLAY TERRACE, KANSAS CITY, MO
5 star rating
I just moved to the Highland Oaks property. The staff has been wonderful. The community itself is very quiet, the residents are welcoming. Maintenace does a great job every time. This was the best choice I made moving here to highland oaks.
Cason S.
HIGHLAND OAKS, WINSTON-SALEM, NC
5 star rating
We have been living at Waters Edge for a year and a half now. Love the location and how close we are to Target and Publix. Our pool and gym are both great! Our maintenance guy Mason is awesome and handles any issues we have right away. The manager Sandy and miss Sam are both absolutely amazing and do the best they can to keep us all happy. I recently had my carpets cleaned and they turned out so nice and clean, I am super happy and impressed with the changes that have been made recently here. And I would recommend Waters Edge to anyone looking for a great safe community to live in here in Pensacola.
Julie M.
WATER'S EDGE, PENSACOLA, FL
5 star rating
I am a veteran of the US Navy and have received A+ services from management Dominique. She is courteous, amazing, exceptional, kind, awesome, and wonderful. My tenant service has been up and beyond. Thank God for her ability to do all the tenants request in a timely manner. The place is so beautiful with pool , playground, computer room, workout room along with laundry and club house room . Outside also has beautiful covered sitting. You Rock Heights on Palmer. Keep up this great and awesome job Dominique. Plenty of eating places in this area also. My grandkid love that also. Love this place.
Matilda T.
THE HEIGHTS ON PARMER, AUSTIN, TX
5 star rating
My mother lives in this apartment complex. The place is very clean, spacious, neighbors are friendly, and apartments are maintained very well. There's plenty of storage in and outside of the apartment. With three ponds on the grounds there's a view for practically everyone. My Mother feeds the ducks from her back patio! It's also one of few apartment complexes that still allows pets.
Bridget J.
CEDAR RUN, HUNTINGTON, IN