Pedcor Living
Affordable living
in vibrant communities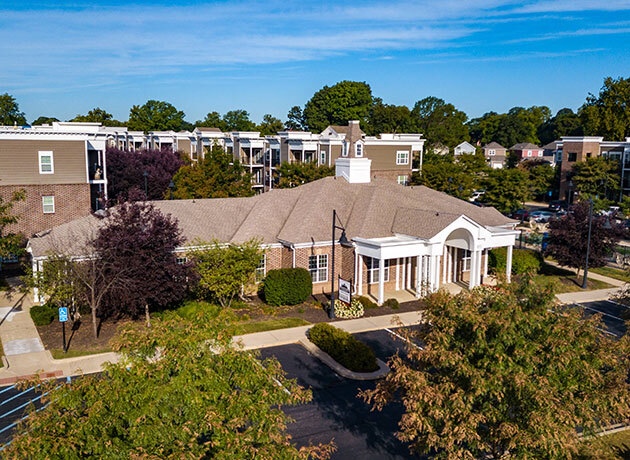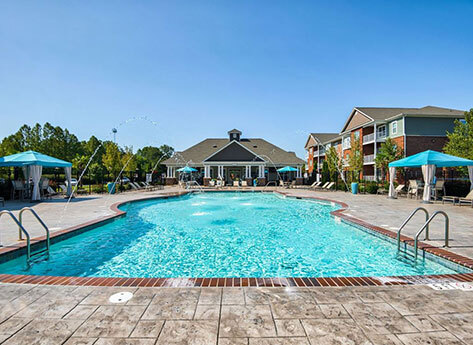 Designed to create brighter futures for every stage of life
Under Pedcor Companies, our residential properties are built to the Pedcor Standard to give our residents the quality, affordable, functional, and comfortable living spaces they deserve designed to fit a variety of income levels.
We're the long-term owners. Our properties are actively managed with a talented, passionate on-site team to effectively serve and maintain open communication with Pedcor partners and residents.
Plant your roots with Pedcor
With properties stretching across the nation, you can be an East coast early riser, a West coast mountaineer, soak in the Southern sun, or cozy up the Northern temps!
What people are saying
5 star rating
I've really enjoyed living here! Been about 6 months and we've loved how quiet and relaxing it is. Location is also incredible with it being right by downtown! The front office and maintenance have also been very nice and helpful.
Sarah D.
WOODBERRY, ASHEVILLE, NC
5 star rating
I've been living here since 2/11/23 and the staff here are so nice! These apartments are wonderfully built and is just perfect! It's so close to food, schools and more and has a lovely view. Highly recommend to first time renters as well seeing as they are also pet friendly!
IRONWOOD, LEBANON, TN
5 star rating
Amazing Amazing staff. I only been here for 4 days and i love it. Naiya and TJ made this process so smooth and made sure i got an apartment to my liking. I love it here. So clean and peaceful. Thank you ladies. I love calling this place my new home.
Maria L.
TRAILS AT LEON CREEK, SAN ANTONIO, TX
5 star rating
Stone Haven apartments is an up and coming place to live. All the latest upgrades inside the apartments makes it feel like a resort. The staff is very accommodating and the ground keepers are out everyday. If you like pease and quite, you've come to the right place.
STONE HAVEN POINTE, ROCK HILL, SC
5 star rating
Love the property. The apartments are spacious, well kept, parking is plentiful and it's nestled right up against a Trout pond. Close to all the day to day necessities and a short drive away from downtown. Management is excellent. Super responsive and are quick to act if you need them.
N J.
LAKEVIEW ON THE RISE, FORT COLLINS, CO
5 star rating
The management team is amazing! They make everything so welcoming. I enjoy living here. Apartments are beautiful. Area is great also!
BELLA GROVE, ROCHESTER, MN